Author Archive for: boiakih
You are here:
Home
1
/
boiakih
About
boiakih
This author has not written his bio yet.
But we are proud to say that boiakih contributed 3 entries already.
Entries by boiakih
Recording of our new album Storyteller at Studio De Generator in Amsterdam in october 2020.
Management & Booking
Helen Kontos
United World – Music Management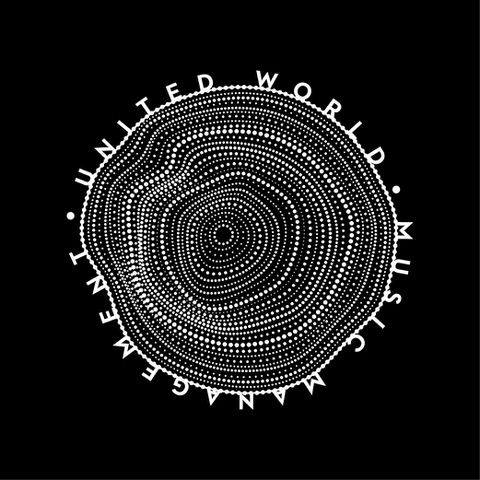 subscribe to our newsletter